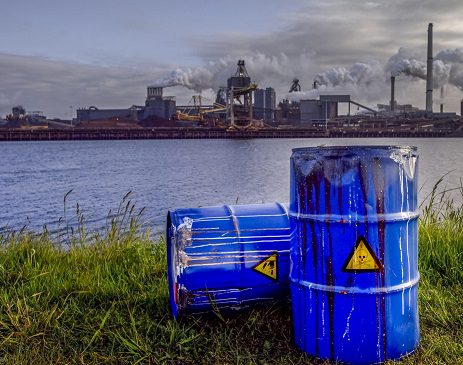 The MRC Centre for Environment and Health was formed in June 2009 as a partnership between Imperial College London (lead institution), King's College London and researchers at the London School of Hygiene and Tropical Medicine and St George's University of London, funded by the Medical Research Council (MRC) and Health Protection Agency (now UK Health Protection Agency, UKHSA). From June 2019 the Centre became exclusively funded by the Medical Research Council and adopted the designation MRC Centre for Environment and Health.
The Centre brings together research teams from departments across the Faculty of Medicine at Imperial College London - in the School of Public Health (SPH), National Heart and Lung Institute (NHLI), and Department of Metabolism, Digestion and Reproduction (MD&R), and incorporates the  Environmental Research Group (ERG) and the UK Small Area Health Statistics Unit (SAHSU). Since its establishment, the Centre has grown to become an integrated research collective, with more than thirty research groups and approximately two hundred associated research staff and students.
The Centre forms a multi-disciplinary research cluster, covering a wide range of techniques and approaches; using advanced geographical information systems (GIS) and statistical modelling techniques, combined with experimental data, biomarker and mechanistic studies, and analyses of large population and occupational cohorts to explore environmental health problems of key public health and scientific importance.
The training programme is key to the Centre's aim of creating the next generation of multidisciplinary scientists working in research on environment and health. In addition to offering various Masters level courses, the Centre directly funds a number of cross-disciplinary PhD studentships. Training and career development support is also provided to the Centre's researchers. Initiatives that support career development are encouraged, and the Centre's Researchers' Society ensures that the needs of research staff are heard at all levels within the Centre.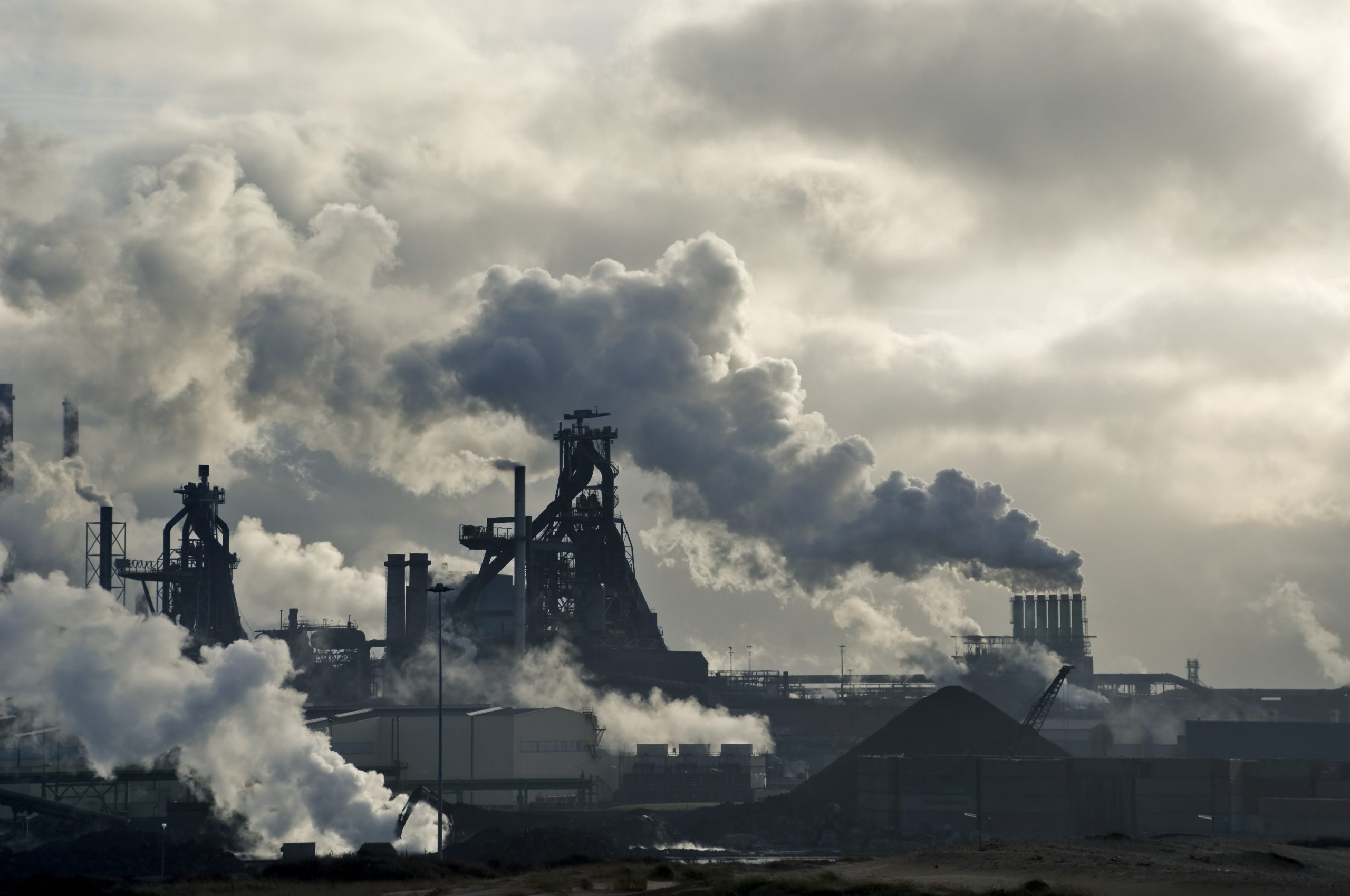 In addition to cutting-edge science, the Centre's researchers also aim to translate this work into relevant and useful advice for policymakers and industry. To achieve this, we work closely with our scientific peers, stakeholders in government and industry, and also with the public, and advocacy and patient groups to ensure that we are as transparent and responsive as possible.